Resume
4 Years of Work Experience, 7 Years of Academic Experience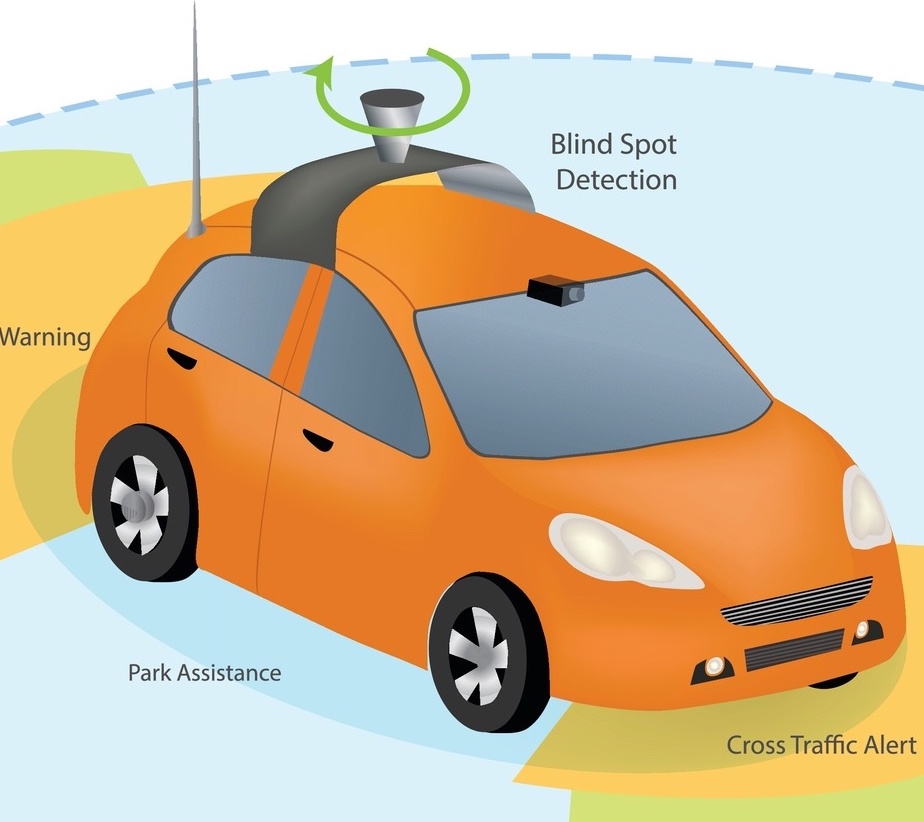 Self-driving Car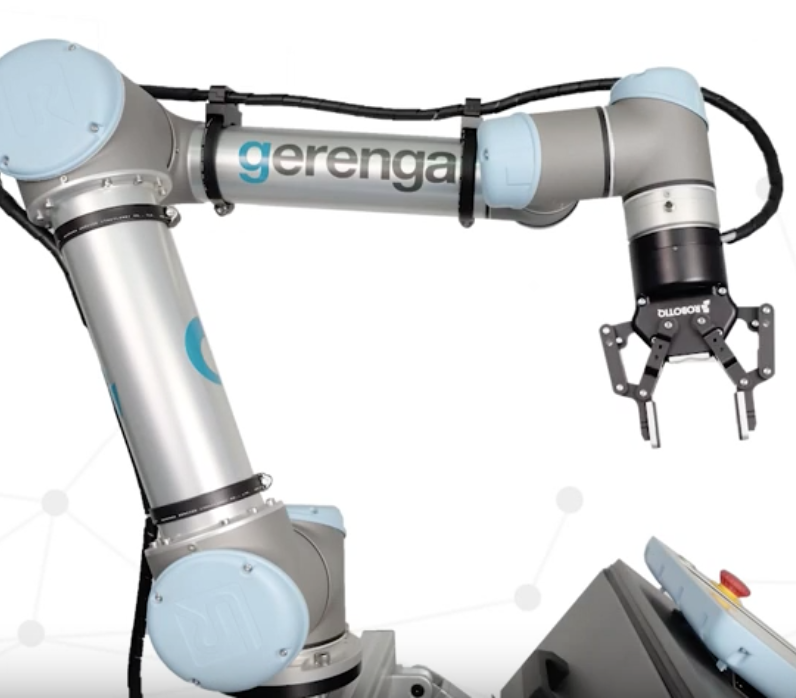 Piece-picking Robot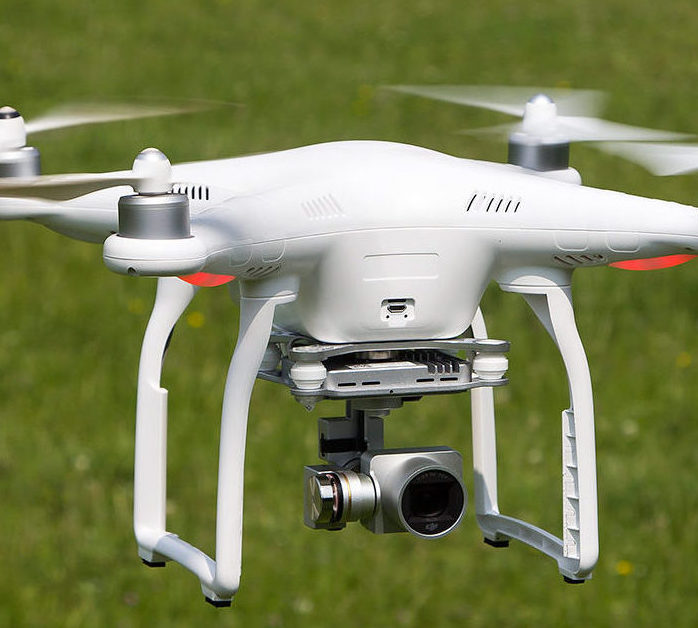 Quadcopter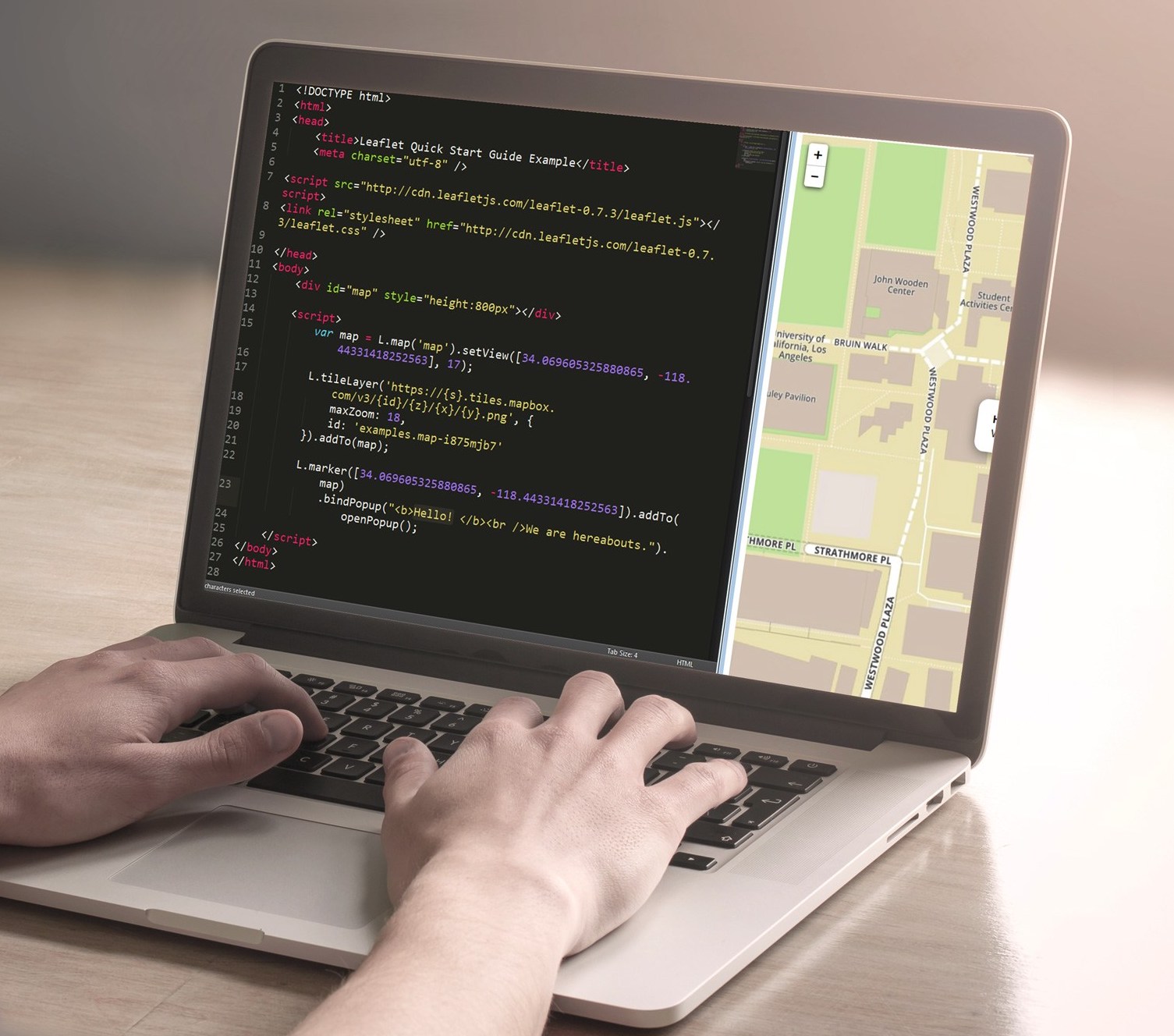 Coding
Work Experience
Senior Research Engineer
Decision-making for autonomous driving vehicles
-- Behavior planning (50%)
-- Trajectory planning (25%)
Robotics Software Engineer
Piece-picking robot arm (Universal Robot 5, 6-DoF) with a gripper as the end-effector
-- Trajectory planning
2019 - 2020
Noah's Ark Lab | Huawei Technologies
Researcher
Autonomous Driving @ Noah's Ark Lab (The AI research center of HUAWEI)
-- Behavior planning (40%)
-- Motion Planning (50%)
-- Motion Prediction of pedestrians(10%)
Education
2021 - Current
Udacity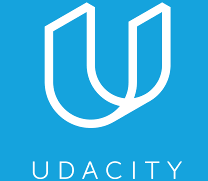 Machine Learning Engineer (Nano-degree)
-- Machine Learning in Production
-- Machine Learning Case Studies.
2016 - 2019
McMaster University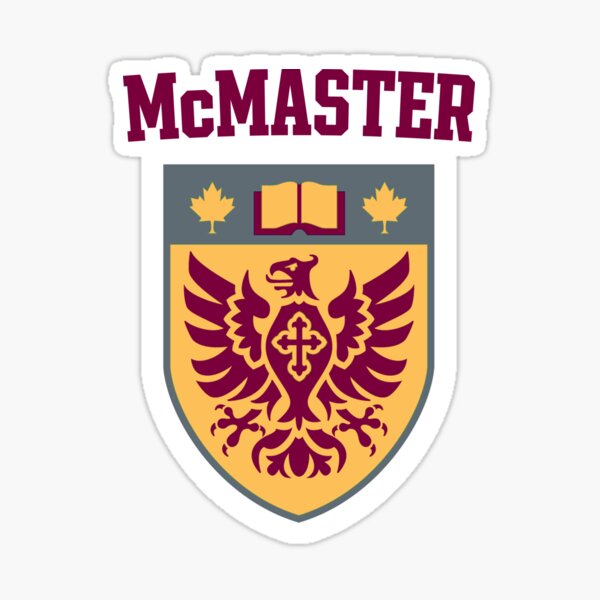 Research Assistant ( as a Ph.D candidate)
-- Distributive control of quadcopters to cooperatively transportation of a cable-suspended payload
-- Parameter identification using supervised learning, state estimation, and trajectory planning
Most Proud of
Winning the second prize in the National Math Competition.
Winning the National Scholarship of China.
Paying off the debts for my family.
Coding Skills
Software Dev. Tools
ROS
Git
Docker
Amazon SageMaker
TensorFlow
Peer Paper Review
Conference on Robot Learning (CoRL 2020)
IET Control Theory and Applications
Industrial Robot | Emerald Insight